Our customers and the press are sure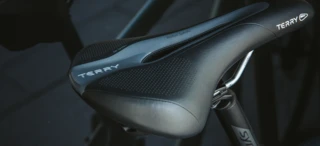 Our Terry testers
Your feedback is important to us. That's why we've launched the Terry tester program. Cyclists who regularly ride, in various bike categories, could apply to us and extensively test our Terry saddles . The feedback was exceedingly positive, and we have compiled a few excerpts below.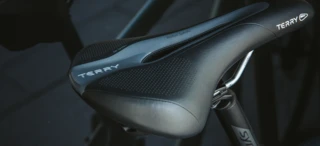 What to look out for when fitting your saddle
It is important to adjust your saddle correctly to avoid discomfort and ensure an efficient ride. Here we explain what to look for and how to check and adjust the necessary settings yourself.
Learn more