Terry saddles for men relieve pressure in the rear saddle area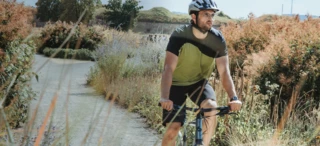 CityComfort Men

As comfy as a couch: Venturing into the city, on a longer tour or through everyday life without seating discomfort

TouringComfort Men

Distributes the pressure perfectly and is easy on the back: Ideal for long tours with or without pedaling assistance

FitnessComfort Men

For riding enjoyably in a slightly stretched riding position. Our fitness series: Comfortable like a touring saddle, carries speed like a sports saddle

SportComfort Men

Sporty and comfortable: for athletic laps on the E-MTB or Gravel bike

RaceComfort Men

Maintaining racing speed without saddle problems: Perfect for long road and mountain bike rides
The male anatomy
Compared to women, the male pelvis is less flexible. As a result, men sit more upright in the saddle, putting more strain on the sit bones. In contrast to the female anatomy, the male pubic bone is much steeper and the symphysis is much higher.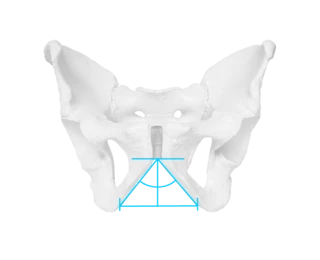 Sensitive perineal area
The problem: Men often experience unpleasant numbness in the genital area on conventional saddles with a closed saddle surface. This is caused by too much pressure on the sensitive perineum.
Men-specific relief in the rear saddle area
The solution: Terry men's saddles have a rear relief opening. This takes pressure off the perineum and transfers it to the much less sensitive sit bones and parts of the pubic arch.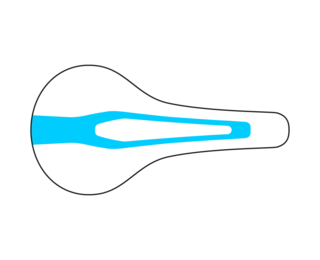 Always the right saddle width
The distance between the sit bones varies from person to person. In order for the load of the upper body to be optimally distributed over the sit bones, the saddle must fit the individual pelvis - otherwise problems are inevitable. That is why Terry saddles are always available in two seat widths - for men and women.