Figura Max Men
Cross between sport and touring
Ideal for fitness biking
3-zone comfort principle
The comfortable fitness saddle made especially for men. As a cross between a touring and a sports saddle, the Figura Max Men is ideal for a slightly inclined sitting position and medium-intensity riding. Sitting discomfort is a thing of the past thanks to the 3-zone comfort principle. The anatomically adapted relief opening prevents unpleasant feelings of numbness in the male problem zone.
Saddle Width

Padding

Ergofoam

MSRP

€49.95
Find a dealer near you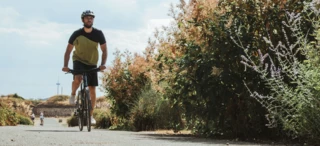 3-zone comfort principle for men
Not only will your pulse rise during training, but also your comfort. We have designed the 3 zones of the Figura Max Men to best suit your fitness needs. The relief opening (1) takes pressure off the perineal area. Gentle transitions (2) at the opening prevent edge pressure while the saddle's surface (3) – which is adapted to the width and position of the sit bones – optimally distributes the body weight.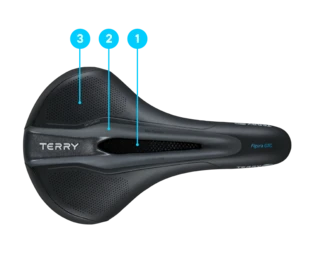 Prevents sitting pressure and numbness
In men, pressure from the saddle can cause compression of nerves and vessels in the perineal area. This often leads to numbness. The relief channel of the Terry Figura Max Men, specially adapted to the male anatomy, prevents these typical discomforts in the perineum and genitals.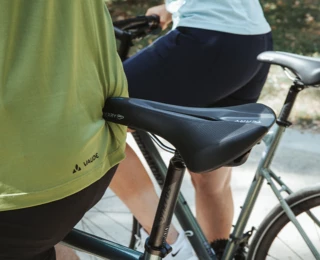 Sporty, pleasantly soft seat foam
Terry uses a special Ergo Foam padding in the Figura Max Men to evenly distribute the pressure on the sit bones. You're comfortably supported in every riding situation without sinking into the slightly wider saddle design, delivering your leg power directly to the pedals.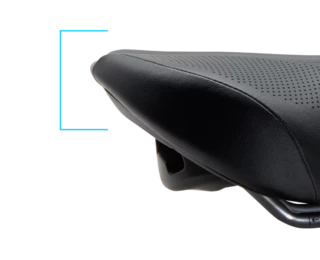 Very good choice for e-bikers
On bikes with motor assistance, the Terry Figura Max Men also offers excellent comfort. With an e-fitness bike or a sporty e-touring bike, the rides can be a bit longer and more demanding. On this saddle you always have fun riding to the finish - without sitting discomfort.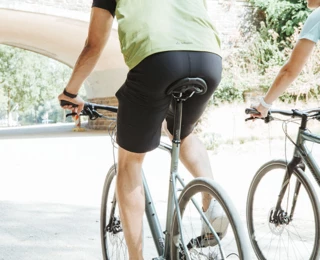 30 day money back guarantee
We are convinced of the high quality and functionality of our saddles. That's why we give you our money-back guarantee: You can test your Terry saddle without risk and return it within 30 days from the date of purchase to the retailer where you bought it. This promise applies to all participating bike shops.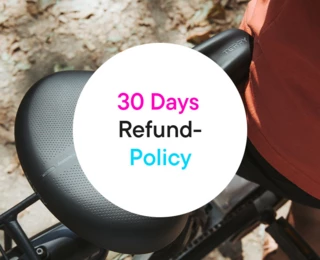 Technical Specifications
Name

Figura Max Men

Article number

42300631

Use

Fitness

Size

Max

Color

black

Rails

Light FeC Steel black

Upper Material/Cover

WeatherMax DuraSilk

Padding

Ergofoam

Gender

men specific

max. Load

120 kg

MSRP

€49.95
What to look out for when fitting your saddle
It is important to adjust your saddle correctly to avoid discomfort and ensure an efficient ride. Here we explain what to look for and how to check and adjust the necessary settings yourself.
Learn more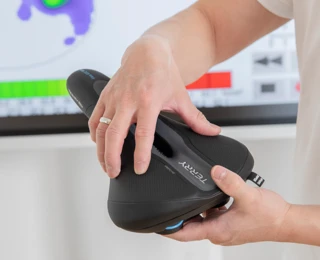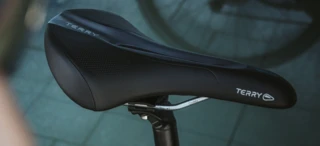 Accessory
Saddle Raincover Small
Elastic rain cover can be fitted over the saddle and secured with a drawstring closure. When not in use, the cover can be easily and safely stowed under the saddle rails.
Suitable for all Terry fitness and touring saddles as well as saddles with a width of 180 mm +/- 10 mm.
MSRP €9.95