Butterfly Arteria Women
Slim shape
Full freedom of movement
Sporty forward Incline
Ladies, here is your race saddle for epic rides and new personal best times! Whether on the road or trail - the Terry Butterfly Arteria Women delivers the perfect balance of performance with seated comfort. Our 3-zone comfort takes the pressure off a women's sensitive genital area, with a pleasantly firm and innovative seat foam. And of course you'll enjoy full freedom of movement on this slim profile saddle.
Saddle Width

Padding

Comfort Foam

MSRP

€79.95
Find a dealer near you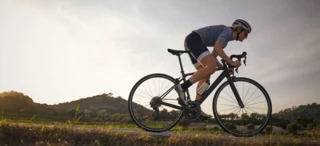 3-zone comfort principle for women
We've tuned the 3 saddle zones for performance-oriented comfort in an athletic, forward inclined riding position for maximum power transfer to the pedals. The relief opening (1) takes the pressure off a women's genital area. Gentle transitions (2) at the opening prevent edge pressure, while the saddle surface (3) optimally distributes your body weight.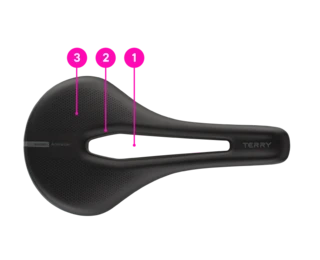 Prevents pressure, relieves the genital area
For women, pressure from the saddle can cause painful discomfort, especially in the genital area. The recess of the Terry Butterfly Arteria Women is positioned toward the front, which is specially adapted to the female anatomy, and prevents typical sitting discomforts.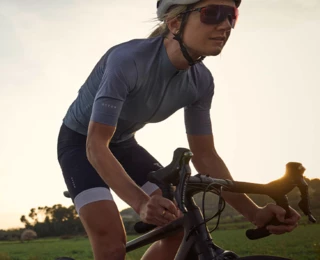 Firm comfortable performance seat foam
For optimum performance Terry uses Comfort Foam – a slim, high-performance foam padding that distributes pressure evenly across the sit bones. The sit bones slightly compress the foam so that the pedalling movements are optimally supported. Precisely controlled foam rebound response prevents contact with the saddle shell.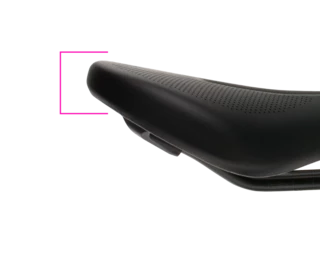 Optimal also for all e-racers
You are an athletic cyclist, but you also like the boost of an e-motor? No problem, the Butterfly Arteria Women offers you the best comfort for the e-versions of road, gravel and mountain bikes. With e-bikes, your rides can get a bit longer - and that's exactly why we've developed this saddle!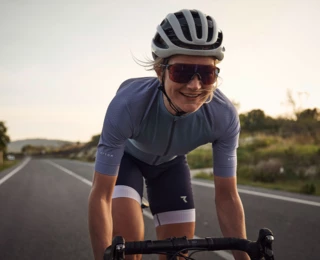 30 day money-back guarantee
We are convinced of the high quality and functionality of our saddles. That's why we give you our money-back guarantee: You can test your Terry saddle without risk and return it within 30 days from the date of purchase to the specialist dealer where you bought the saddle. This promise applies to all participating bike shops.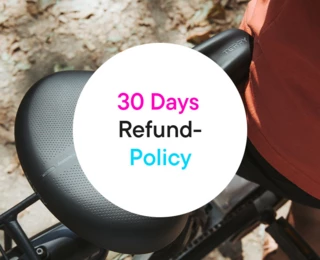 Technical Specifications
Name

Butterfly Arteria Women

Article number

42300580

Use

Race

Size

Standard

Color

black

Rails

CroMo black

Upper Material/Cover

WeatherMax DuraSilk

Padding

Comfort Foam

Gender

women specific

max. Load

120 kg

MSRP

€79.95
What to look out for when fitting your saddle
It is important to adjust your saddle correctly to avoid discomfort and ensure an efficient ride. Here we explain what to look for and how to check and adjust the necessary settings yourself.
Learn more